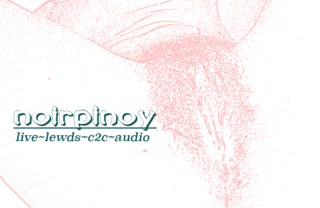 One of my regulars came poking around for a private session today and our exchange goes like:
"Are you working today?"
"Not unless you're a real freak for a period show?" I say
"Damn." He is defeated.
*me teasingly* "What if I got in the shower?"
"Well, I do have the house free..."

We ultimately agreed that my energy is best saved for later, but that was a classic "that's gross...unless you're up for it" situation.