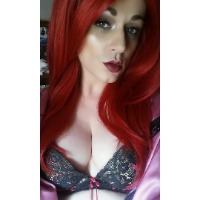 DahliaSimone earned 6 awards






Just cum, relax, have fun, and follow the rules of whatever site....I can be as bad as you want me to be.
Things I will do
Items I have available for my shows
Status Feed
My Rules
Just follow the rules of the site. No beggars, no peepers.