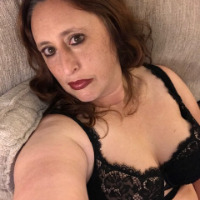 mostlytanda earned 5 awards





Personal Details
About Me
I'm sexy but also smart and silly. I have fantastic tits and ass and a filthy mouth. I can make you laugh while you're stroking your cock. Once you've seen me I'm impossible to forget.
I'm known for my moaning. There's a lot of masturbation but also a lot of joking around and having a good time. I have toys and love to use them. Going private is an option if the room isn't too busy. You think I have a dirty mouth in public but it's even worse in private.
Things I will do
Things I won't do
Items I have available for my shows
Status Feed
My Rules
I am not your mommy. I can't squirt. I have pee and poo videos for sale but I don't do it on cam.