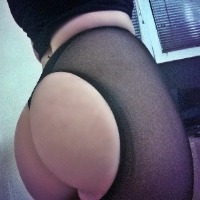 loradeep earned 6 awards






Personal Details
About Me
Fresh
from tha
Virgin Hood
, HERE, i
CUM
, one
&
mothafucking
only
Busty & Stunning
,Rare and Last from the Amazonian warriors , queen of Bootyland ,
LORA DEEP !!!
First, here with all of you passionate love makers,
I'm here to stimulate and fullfill first of all, every my dream, fetish, and every small or crazy fantazy...
And all mixed up, is MUCH Cum and Pussy Juices.. :*
Cuz I'm some crazy ass nasty hardcore horny , and thirsty bitch.
Dripping genius horny, real ass of a woman and choice,
and boy...You gonna REMEMBER ME

Dont forget that i, expect a little bit help and support
Donate
,
Respect
,
Help
me in the process to stay more, longer and closer to you .
Much
love
and pussy juices from me ...Till next boner !!!


CUM 2 THE DARK SIDE... WE HAVE PUSSY
Things I will do
Things I won't do
Items I have available for my shows
Payment Options
My Rules
Read , or Listen what im having to say , or get permanently banned for life.
My Rates
| | With Sound | Without Sound | Custom Video -Solo/Couple |
| --- | --- | --- | --- |
| 15 minutes | $ 50.00 | $ 50.00 | $ 100.00 |