#BellaAndFriends phonesex podcast! FREE for all!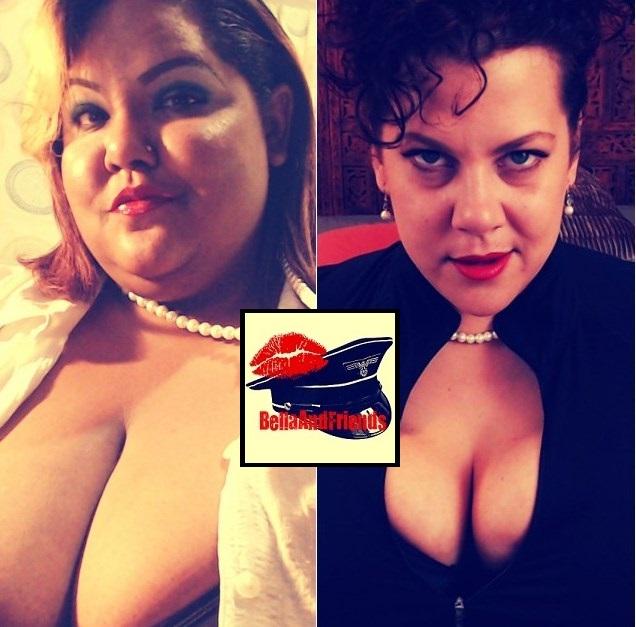 Hey guys!

I'm inviting one and all to click here http://t.co/fKaZzmNb7x to give My podcast a listen. This week I uploaded the Phonesex episode, and already we've gotten such favorable feedback from our fans.
Once a week My co-host and I, MamaRedHot, record a saucy episode for My podcast, #BellaAndFriends . We cover everything tame and taboo, and are in our 2nd season! With over 1,000 active fans and clients who enjoy our show, I'm extending the invitation to you! The episodes are listed in the link above, and are easily listened via laptop, desktop or smart phone - for FREE!

MamaRedHot and I also offer Double Domme or Domme/sub cam2cam sessions via Skype. Our most popular endeavor, this isn't for the faint of heart or weak of wallet. Sessions start at 20 minutes, where you can watch Me for her to annihilate her pussy or asshole, OR, we can team up and Domme you ruthlessly. Email either of us here to book your own, personal DoubleDomme or Domme/sub session - we guarantee satisfaction!

Have a wonderful week boys...I look forward to hearing from you soon!