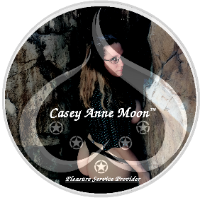 CaseyAnneMoon earned 6 awards






Switchy kink-aware taboo-friendly adult service provider armed with a desire to please.
Things I will do
Items I have available for my shows
Payment Options
Status Feed
No. It's not adult-content friendly.
Fast, easy, and simple clean up.
No I do not. Please visit my DeliveryCode page instead.