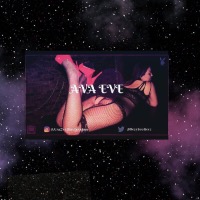 Avaeve earned 5 awards





Just msg to ask before hand not much I donít do.
Things I will do
Things I won't do
Payment Options
Status Feed
My Rules
Always discuss a custom or live show with me before hand. If wanting something specific let me know then as well an Iíll let you know.